local-area
Duluth, MN - Local Area
Located only four blocks from Canal Park and nestled on the scenic and serene Park Point side of the Aerial Lift Bridge with the Lake Superior Duluth Harbor forming a stunning backdrop, the Park Point Marina Inn is one of the most convenient and beautiful places to stay in Duluth, MN. We are close to many of the top attractions to see in Duluth and its surrounding areas. If you are looking for a fantastic Duluth hotel that is close to restaurants, shopping, and major attractions, choose the award winning Park Point Marina Inn Hotel Resort.
Our Location
After you cross the Aerial Lift Bridge, we are just four blocks away on the harbor side of Park Point. Our award winning hotel is less than a five-minute drive from Canal Park and downtown Duluth. We are less than a 20-minute drive from Duluth International Airport and approximately a ten-minute drive from the University of Minnesota Duluth and the College of St. Scholastica. Miller Hill Mall is only 15 minutes away. The Lakewalk, DECC & AMSOIL Arena, William A. Irvin Ship, Maritime Marine Museum, Bayfront Festival Park and the Great Lakes Aquarium can all be reached in less than a 5 minute drive or by taking our complimentary Canal Park Shuttle.
Some of Our Favorite Places
Attractions
There are so many things to do and see in Duluth. From Lake Superior, the Aerial Lift Bridge and Canal Park to Spirit Mountain, Glensheen Mansion and Enger Tower, Duluth is the perfect place to visit if you like history, entertainment and adventures.
Learn More
Learn More
Canal Park Dining
Canal Park has many great restaurants, pubs, micro breweries and cafes to enjoy. Located only 4 blocks from the Resort, Canal Park has 18 restaurants to experience, with some offering outdoor decks with scenic views. From well-known restaurant chains like Red Lobster and Famous Dave's BBQ to unique places to eat such as Northern Waters Smokehaus, Old Chicago Pizza & Tap Room, Grandma's Saloon & Grill, Canal Park Brewery and Green Mill, Canal Park has a wide variety of dining venues dining venues. The hotel provides a complimentary set schedule shuttle to Canal Park to satisfy all of your food and beverage needs.
Learn More
Learn More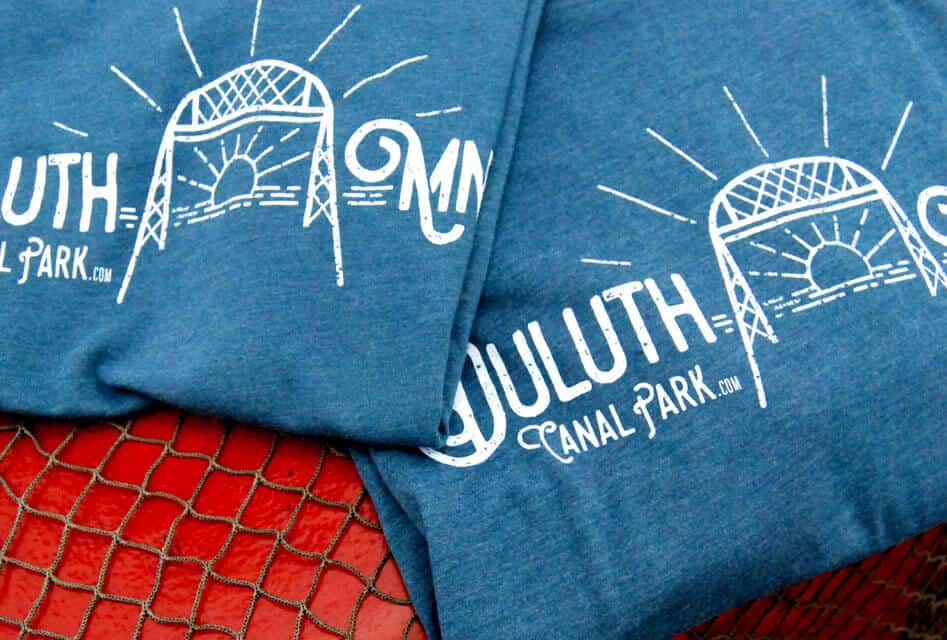 Canal Park Shopping
There are many unique shops, boutiques, and malls in Duluth. Many feature clothing, furniture, household and beauty items, as well as hand-made crafts, jewelry and antiques. Canal Park, located 4 blocks from the resort, offers 15 speciality shops and retail stores to explore. You'll never run out of places to browse through and shop during your stay at Park Point Marina Inn. Canal Park is known for its unique shops, art galleries, boutiques and one of a kind stores. Many feature handmade crafts, locally made art, jewelry and clothing found only in Northeastern Minnesota.
Learn More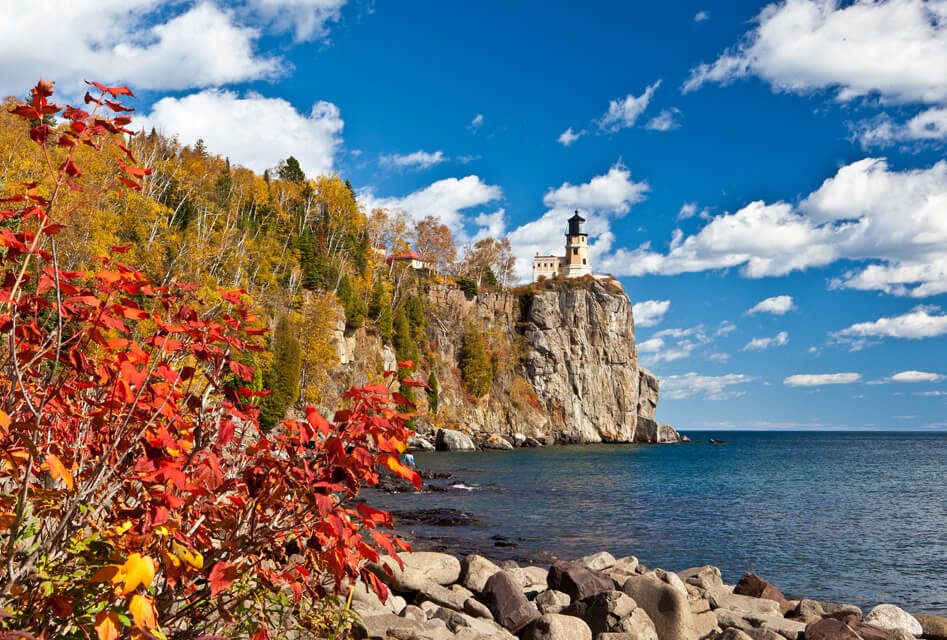 Things to Do
There is never a shortage of things to do in Duluth, Minnesota. From hiking and biking to charter fishing, attending festivals, art tours and shopping for antiques, there is something for everyone to enjoy. There are family friendly activities, fun things for couples and multiple attractions to visit and enjoy.
Learn More
Learn More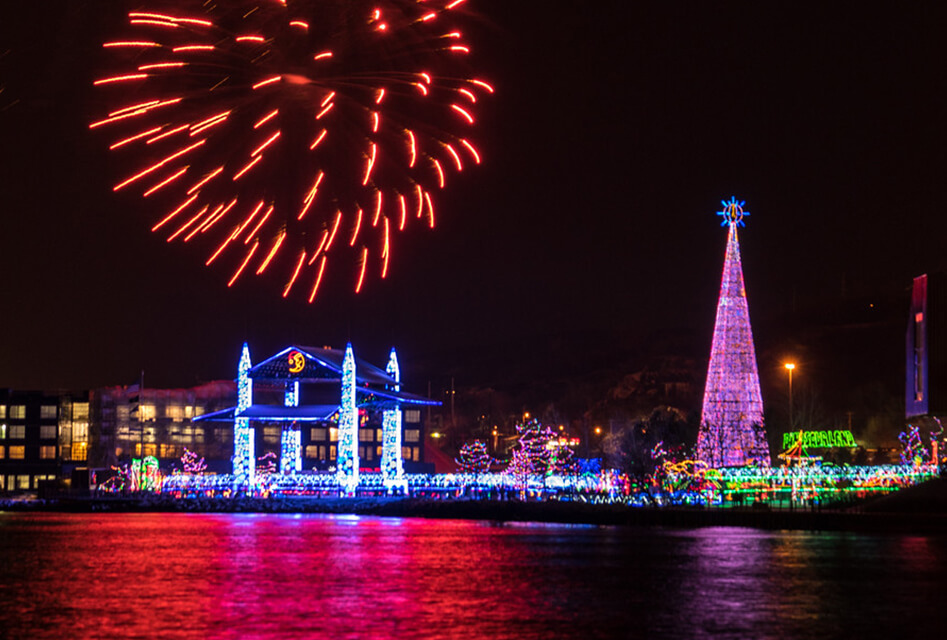 Events in Duluth
When it comes to entertainment, live music and outdoor fun in Duluth, we have an event or festival for all ages to enjoy. From the All Pints North Summer Brew Fest, 4th Fest, Bayfront Reggae & World Music Festival, and the Bayfront Blues Festival to Tribute Fest, Bentleyville, and the Kia Street Drag Races– we have it all!
Learn More