romance
Romance
The Park Point Marina Inn is one of the most romantic hotels in Duluth, Minnesota. We offer the perfect atmosphere for those seeking romantic getaways to reconnect with that someone special. Featuring deluxe accommodations, harborfront views and special romance packages, you'll be sure to make new memories with your partner to cherish for a lifetime.
Relax on your private deck or balcony with a glass of wine, enjoy the hotel's Breakwater Pier Walk during a stunning Duluth Harbor sunset or take an evening stroll on Park Point Beach. You'll find plenty of opportunities for romance at the Park Point Marina Inn, a Duluth, MN hotel treasure.
Accommodations & Special Amenities
---
With stunning views and private balconies, our beautifully decorated rooms set the tone for romance in Duluth, Minnesota. We offer fantastic amenities including an outdoor gas fire table, beachfront walks and private room balconies, where guests can enjoy harbor and land views and the romance that comes from being close to the water.
We have a fantastic selection of romance packages for you and your special someone. From our Baby Moon packages to our Diamond and Pearls or Bubbles and Bouquet we have a package that will provide you with romantic moments and memories to cherish for years to come.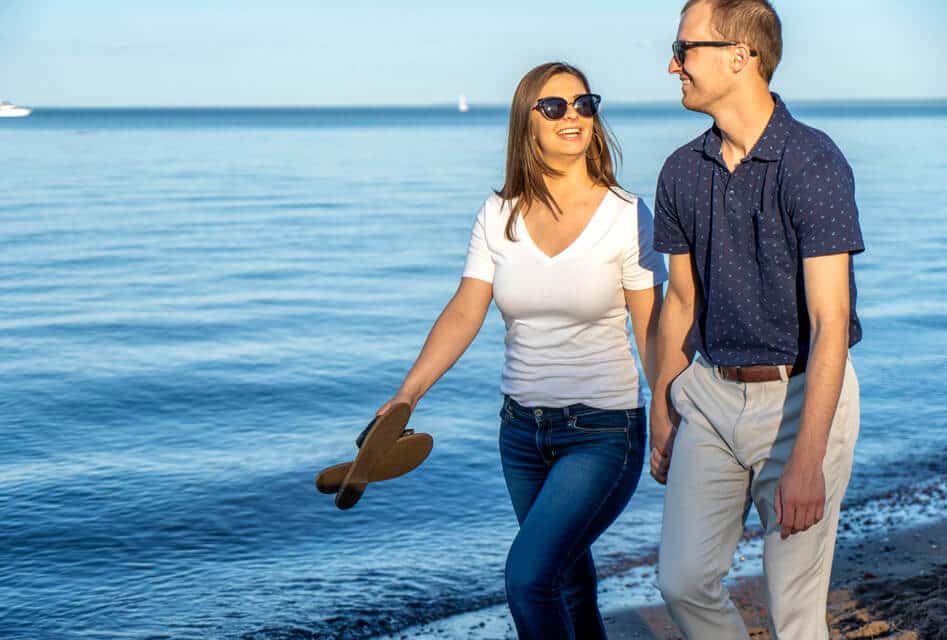 Romantic Activities
When you stay with us, you'll find the opportunity for romance around every corner. Duluth offers some of the most romantic activities and adventures in the Midwest. Our professionally trained and certified hospitality associates can help arrange romantic experiences for you and your partner – ones that will last in your memory forever.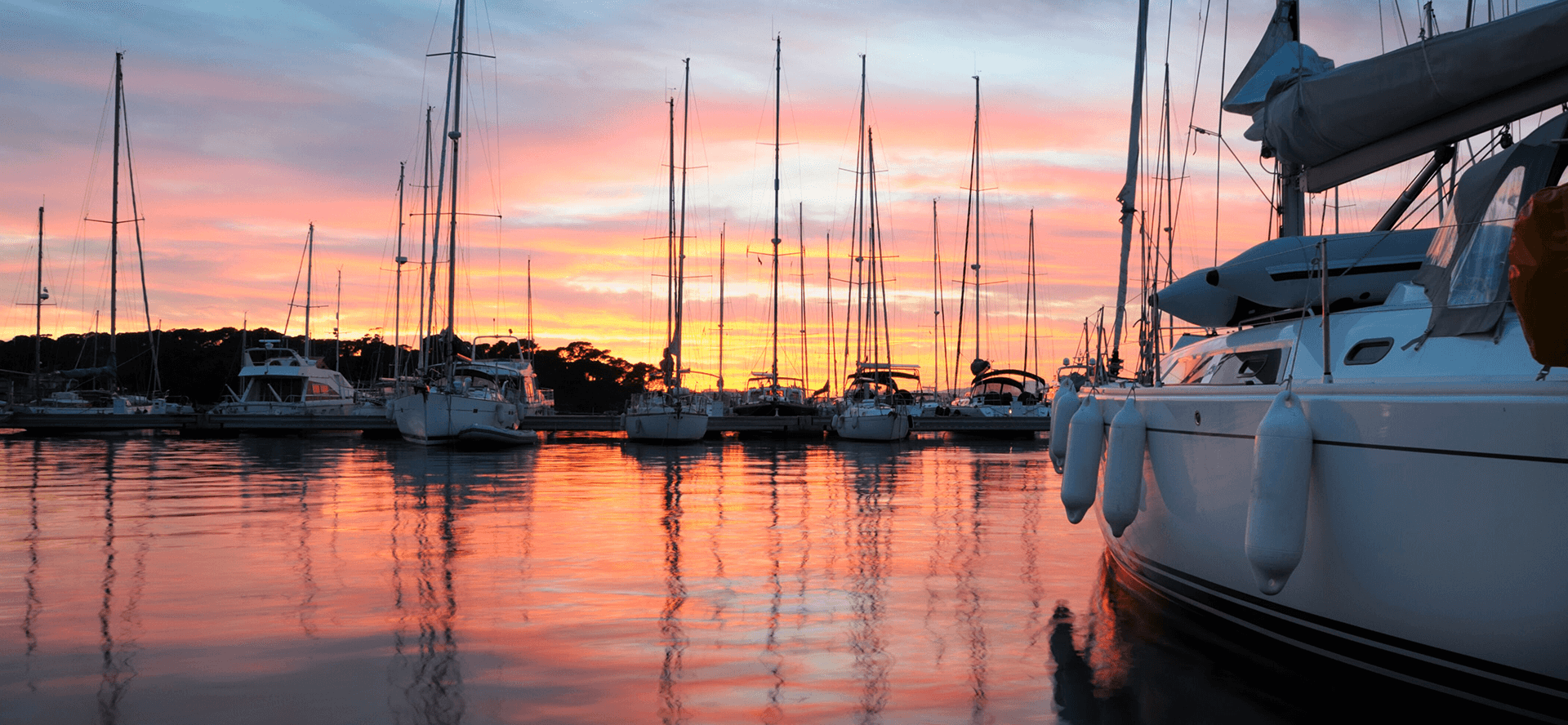 Suggestions for Fun & Romance
Things to Do in Duluth
---
There are so many activities and adventures to experience when you are in Duluth. From local events , romantic carriage rides and historic attractions to riding the complimentary shuttle into Canal Park or choosing the perfect restaurant for a romantic dinner – there is something for everyone to enjoy while staying at one of Duluth hotels most romantic venues.
Top Spots for a Romantic Dinner
---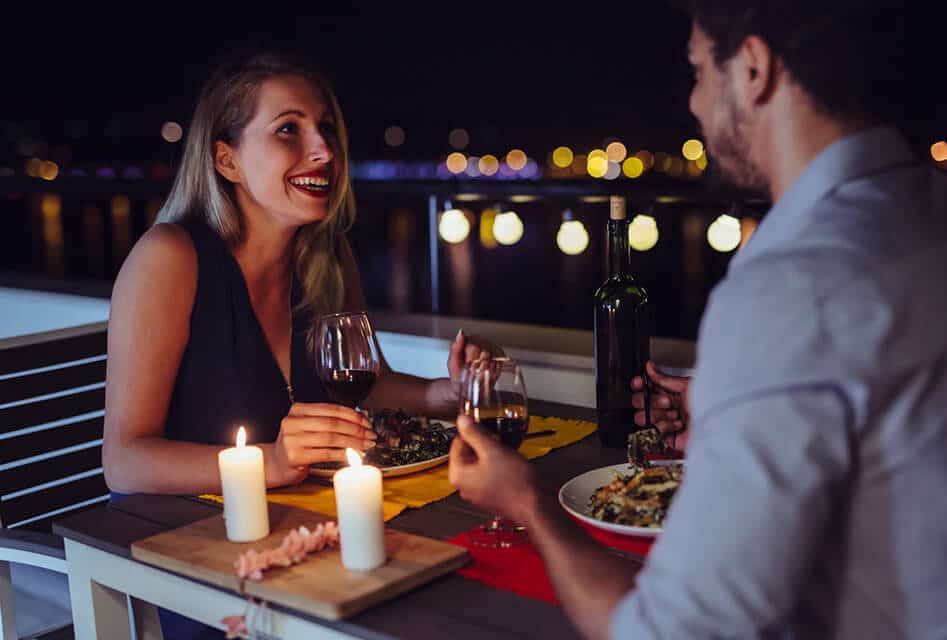 Special Feature
Sunset Sailing & Carriage Rides
Set sail and see the sights with your special someone and lean in for a kiss under a stunning Duluth Harbor sunset. Take a horse-drawn carriage ride in Canal Park and see the natural beauty of Duluth's most popular area. For more information or suggestions on companies to book with, please contact us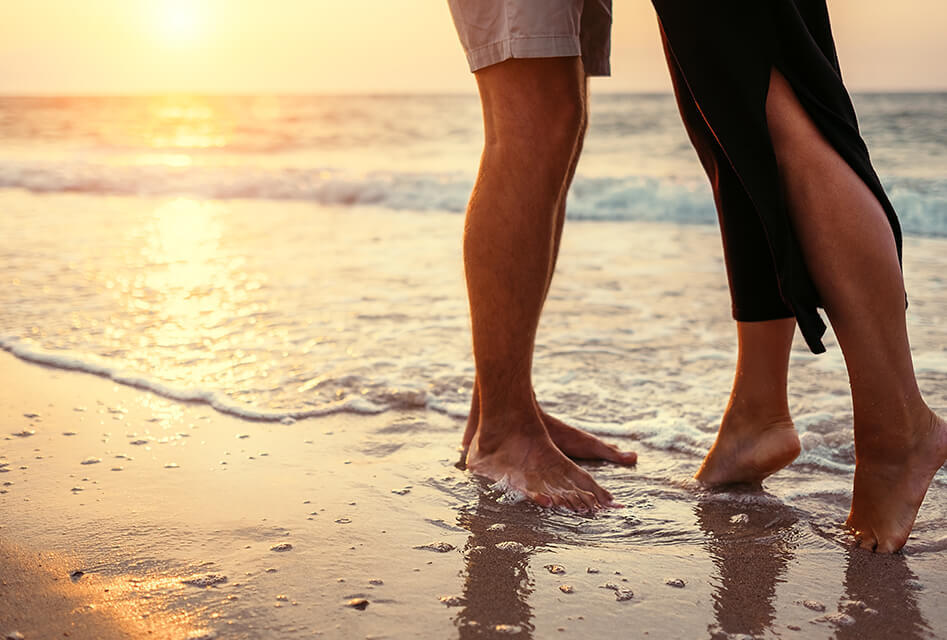 Park Point Beach Evening Strolls
Take a romantic stroll along the sandy shoreline and rolling sand dunes of the seven-mile Park Point Beach when you're in Duluth. It is a beautiful walk to share with the one you love, and you'll see the glimmering lights of the city as you walk hand in hand.